Since 1993, Davis Demographics has been partnering with districts to successfully respond to a variety of planning challenges and effectively address ongoing demographic changes. Their demographers and planners are experts in the field and, along with the other experts at EH&A/MGT, they will continue to be committed to serving public education by developing successful planning strategies.
Davis Demographics does one thing: serve the planning needs of public school districts. They provide school districts with demographic reports, attendance and trustee boundary planning, and geographic information systems (GIS) services. They are pioneers of using GIS technology for school planning for close to 30 years and have a suite of software that allows the school district staff to formulate and report their own data.
School experts create demographic reports that give school districts detailed and accurate student forecasts. Along with an executive summary, various maps, analysis, and charts, these forecasts are prepared at the neighborhood level and summaries are provided for each school and district-wide. Specific services include:
School Boundary Planning
Trustee Redistricting
SIS Address Updating
Election Analysis
Student Yield Study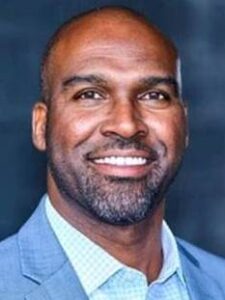 EH&A/MGT can get you started with your planning process and provide a smooth transition using the services of Davis Demographics. Call or email Khary Knowles, Vice President of Client Solutions, at 760.602.9352 or khary@ehanda.com.