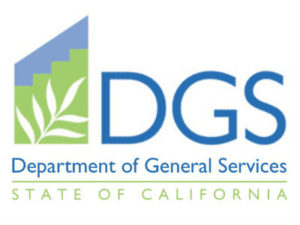 The use of piggyback contracting for the acquisition of permanent modular buildings has been challenged by the DGS through a policy decision made by OPSC. Our colleagues at OPSC have unearthed an opinion of the Attorney General dated January 24, 2006, which they rely upon to conclude that capital funding through the School Facility Program may not be used to acquire and install modular buildings intended to be permanently placed on a school site. The AG's opinion concludes that it is illegal to use the piggyback statute to acquire modular components placed upon a permanent foundation.
This issue commenced in April 2021 when OPSC questioned whether a school district applicant for All Day Kindergarten Classroom funding intended to use "portable" classrooms. It is assumed that OPSC had asked the question due to the language of new statute prohibiting the funding of "portable" classrooms through the ADK program. It appears that in reviewing the application for ADK funding and finding that the district was planning to acquire permanent modular buildings that OPSC staff came across the AG's January 24, 2006 opinion.
Now, after many months of internal review, OPSC has determined to rely upon the AG opinion to deny funding to be used to purchase to any permanent modular building acquired through piggyback. It is important to note that this 16-year-old opinion has never in the past been determined to have any impact on the actions of the funding agency, OPSC. The AG's opinion has not, until now, thwarted the receipt of state SFP Funding of such buildings.